Phone +234 708 555 7890 to get in touch with an accredited teacher or fill in the form below for more information.
Your experienced TM teachers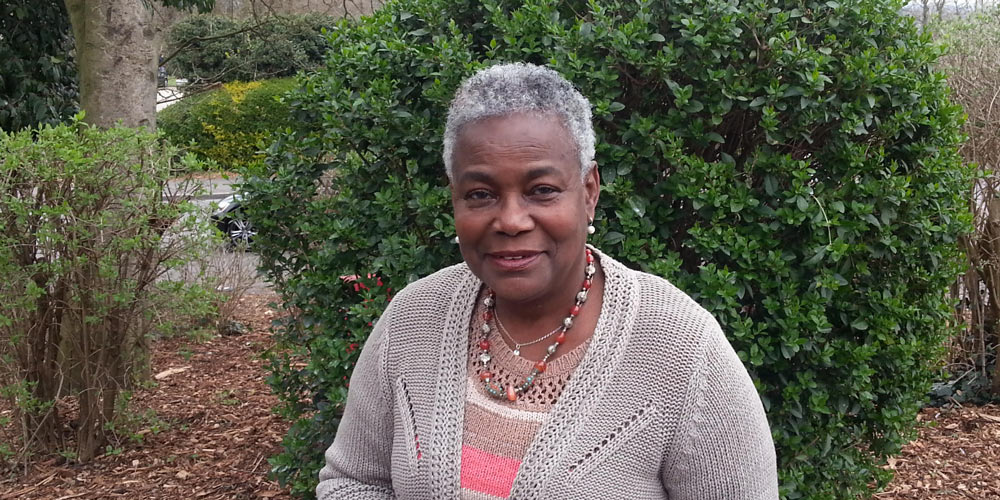 Margaret Obumanu
Margaret has been a teacher of TM since 1994. Based in Nigeria and the UK, she has taught in a number of African countries. Margaret says, "The ability to transcend and reach inner silence is universal. I look foward to sharing this practical knowledge with as many people as possible in Nigeria."
Mercy Okine
Mercy Okine, is a mother and dressmaker, she has been a certified teacher of TM since 2017. She is also the Co. National Director for Ghana.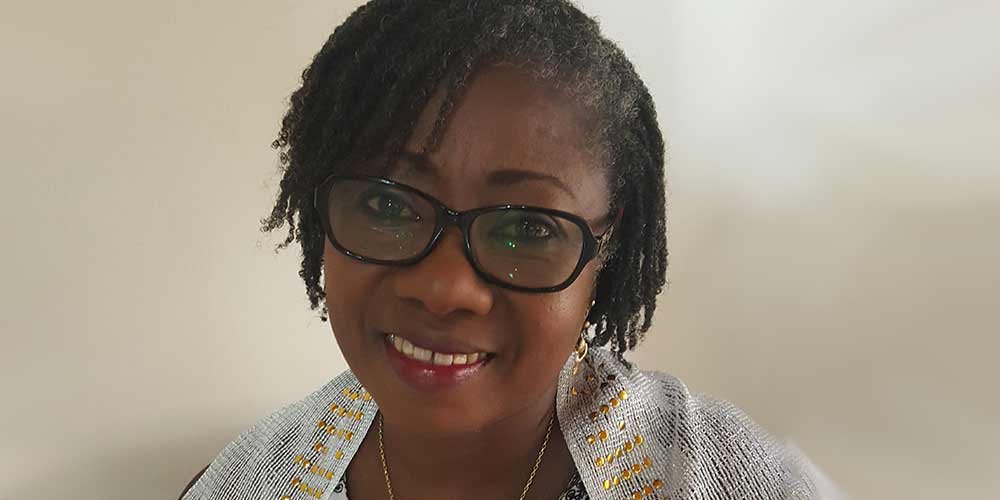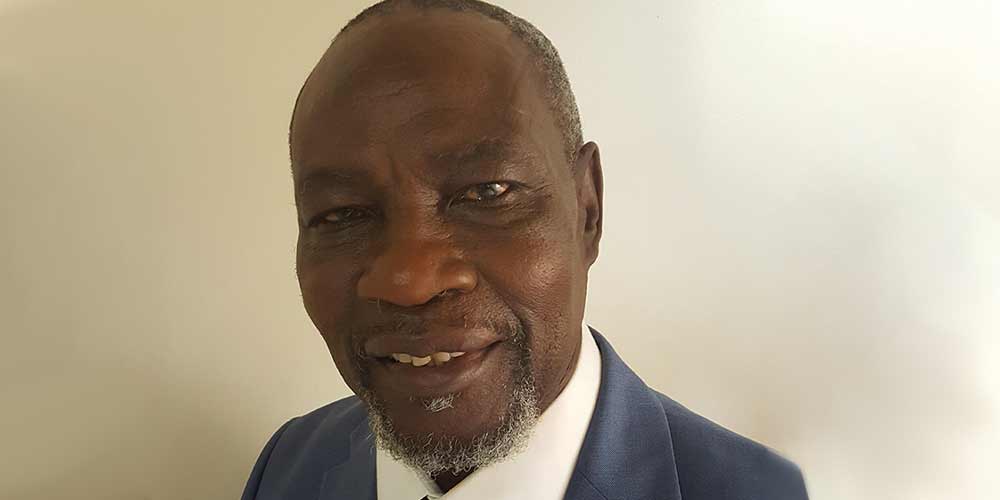 Wilfred Okine
Wilfred Okine is a graduate of the Unversity of Ghana, and a Certified Chartered Accountant. He started meditating in 1976 and became a certified teacher of TM in 2017. He is currently the National Leader of Ghana.
East Accra TM Center
No 1 Avodire Crescent, Regimanuel Gray Estates, East Airport, Accra.
Call 233 28 960 01 00
Contact: Wilfred and Mercy Okine